Get unstuck: Overcoming creative block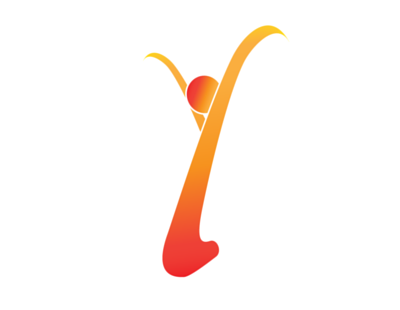 Lydia Robison
Graphic Designer
It's 11p.m. on a Monday night. (Mondays are the worst) You've been digging away for the past six hours on what just might be your best work yet. You're so close to breaking through — then you hit a wall.
Whether we're designing, writing or brainstorming the next big idea, we've all experienced creative block. The predicament of the creative process is something all of us face, yet few take the necessary actions to overcome it. Creativity is a funny business and it requires funny solutions when you're experiencing problems. We all need a renewed vigor or passion for the work that we do from time to time.
Keeping our creative juices flowing isn't about picking the perfect color on Photoshop or writing the wittiest line for your article. It's an essential component to innovation -- professionally and personally. Throughout our lives, we have been told to "think outside of the box." But thinking outside of the box implies that our inner creativity doesn't exist within us already. Finding inspiration isn't about stepping outside of our box, it's about stretching our limits.
Here are a few powerful ways you can begin to keep your creative juices flowing:
1. Redefine the problem to find it more compelling. Ask yourself something like "What if Winston Churchill was designing this packaging?" That will provide an unfamiliar angle and perhaps a new perspective.
2. Look at creative block as growth. Consider this: "I'm not running out of ideas, just trying to push myself into better ones."
3. Look for patterns in your episodes of creative block. Take notes when it happens and you may notice a trend (maybe it happens mainly on Mondays).
4. Come up with many solutions, not just one. Urged to list 20 possible next moves, your mind will stop fretting over finding the one perfect one.
5. Leave your desk. Get away for awhile and do something wild like draw with crayons or play with LEGOS.
6. Do something completely unrelated to your discipline. If you're a writer, paint. If a photographer, draw.
You get the idea.
What do you do to get unstuck or re-inspired? Leave your own suggestions in the comments.
"You can't use up creativity. The more you use, the more you have."
- Maya Angelou
​