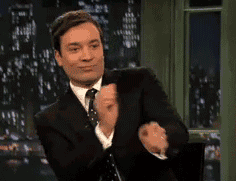 difficult clients and how to handle them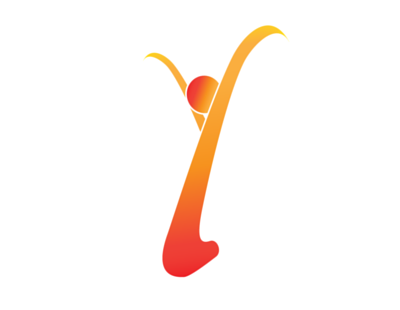 Every agency has that one crazy client . The one who monopolizes your time, frustrates the entire staff, and makes unreasonable demands, but the customer is always right, right? Difficult customers exist in every business, for every company, and even though you may want to kick them to the curb some days, you know that it's better to keep them if you can. So, how might you keep your difficult clients and your sanity?
Here are a few useful tips to recognize when you've got one of these challenges on your hands and how to deal with them. (Hint: Say "no" a lot more.)
Mrs. I needed this done YESTERDAY
This person has a general lack or awareness of the space-time continuum. They believe that simply having ideas means the work is completed. The best thing to do it to be straightforward. If they expect the impossible, educate them to reality.
Mr. I don't know what I want, but I know it isn't that
This client may not know what they want but they certainly know what they don't want - and it's probably everything you're proposing. This moving target has potential to cause a lot of heartache for your team. Be brutally honest with these clients and flat out tell them to pick a direction. Try asking "Do you want A or do you want B?" NOT "What do you want?" Remember you can't read their mind.
Mr. I don't really care; Just do whatever you want
This is a completely hands-off approach. They have a lack of key information even when pressed for it. TAKE ADVANTAGE OF THIS FREEDOM. Freedom is great but it can take a turn for the worst. When you are given no direction, you can get in over your head. Be sure to get feedback from your clients at every step of the way.
Mr./Mrs./Ms./Mr. Decision-by-committee
Usually housed at large corporations, this client does everything by committee-even deciding on minor wording or irrelevant aspects of the project. The downfall to this is everyone has their own opinion. Force them to agree on a single contact person responsible for a majority of the relationship, even if you are still dealing directly with others in the committee. This will allow for at least one comprehensive view of the entire project.
Mr. Lurker
These clients will disappear for weeks or months at a time, then suddenly bombarding you with requests that need to be done immediately. The best way to block a sneak attach is to be prepared; set the same expectations for all clients. If your process takes three weeks for everyone else, it will take three weeks for them, too.
Mr. Won't this take 5 minutes?
They believe that you can do what you do in a much shorter time frame than possible. As this person is clearly detached from reality, tell them why what they want won't take just five minutes.
Mr. What you did was great, but we now want something completely different
Dream client - until you deliver the finished project and they realize they want to go in a different direction entirely. Make it clear that additional cost may apply if what they are asking for is far beyond the scope of the original price quote.
It's tough to please everyone, but if you know the types of personalities you're working with, you'll be better prepared to have a happy client... and staff.
​